Running
your business
just got easier
Streamline Bookeeping offers a simple accounting and advisory solution just for your business.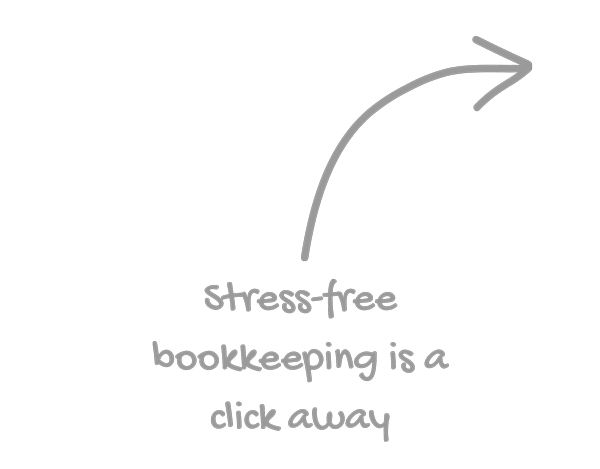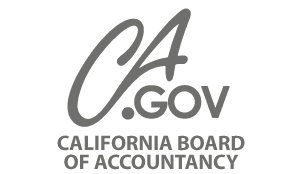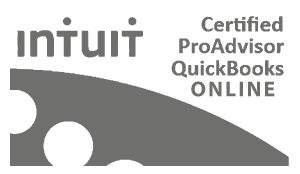 Data entry of all business transactions
Prepare accurate and timely financial reports
Reconcile bank and credit card statements on a monthly basis
Monthly phone meetings to review the numbers
Access financial reports online with Quickbooks Online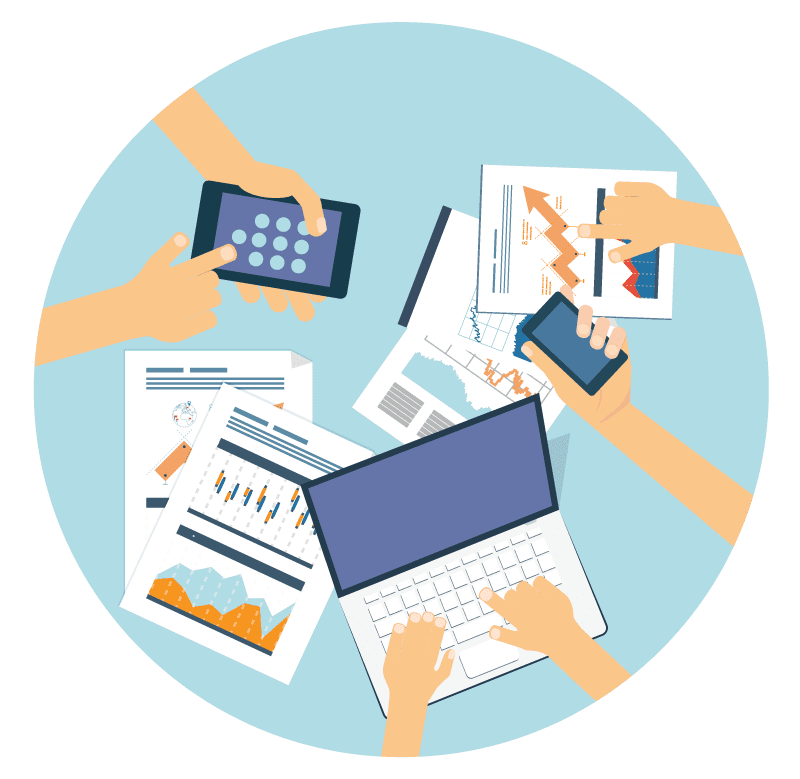 Here's what our customers think
Your professionalism, paitence, and understanding have been incredible, especially given just how difficult and exhausting I've found it to launch and maintain a start-up firm. I can't say enough positive about you to others, and serve a very effusive reference.
I was looking for more than just a data entry bookkeeper. I needed categories, financial analysis, and understanding of my business. Jeff got us set up and organized – cleaning up the prior year and also going forward. We're glad that we don't have to worry about our accounting any more!
Working with Streamline has been great. Numbers are not my strong suit and Jeff took the time to explain everything to me. Also filing taxes was easy this year. Since I had been seeing the statements monthly, there were no surprises, and my CPA was pleased with the formatting. Thanks Jeff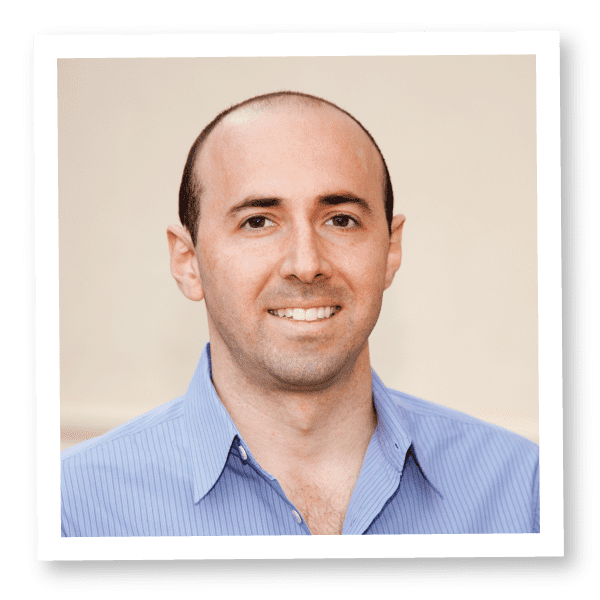 Jeff Kohn, CPA
Feel free to contact me with your questions
Streamline Bookkeeping provides monthly financial statements so you can make informed decisions and have tax ready financial statements